FYiCRM was created to be a spark, a guide, and a resource for those who want to create a better world for themselves and for others. We are a collection of like-minded individuals who want to build technology, products, businesses, and lifestyles. We are dreamers, adventurers, leaders, students, grinders, climbers, go-getters, lovers… We are YES people who help each other realize potential and fight for our right to be what we want to be. We continue to learn and practice being the best versions of ourselves and hope to help others as much as possible in the process. We invite all to join our mission, creator and empower the entrepreneurs our world needs.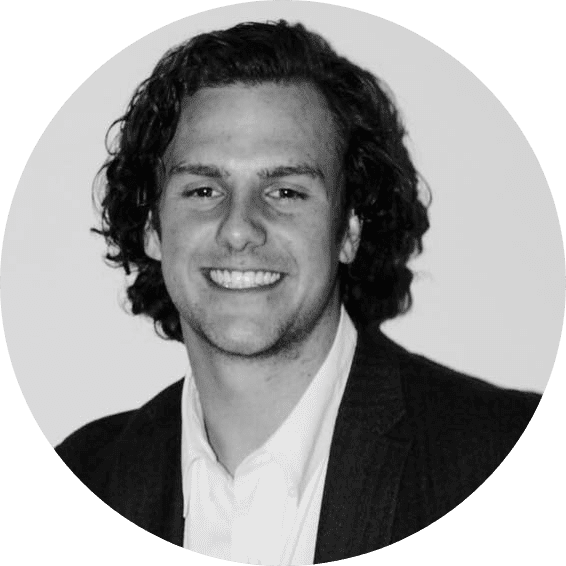 Ian Imamura
Ian has always aspired to be an entrepreneur since the day he heard the word. Specializing in innovation, strategy, and operations, Ian likes to focus his energy on helping people solve problems with technology and business. He has worked with startups, software and products and pushed people to the potential they have in themselves and their ideas.
Favorite Food: Sushi (although he claims to be a vegan) and fruit
Spirit Animal: Buffalo, Killer Whale, or Wolf. Depending on the day
Music Genre Go To: House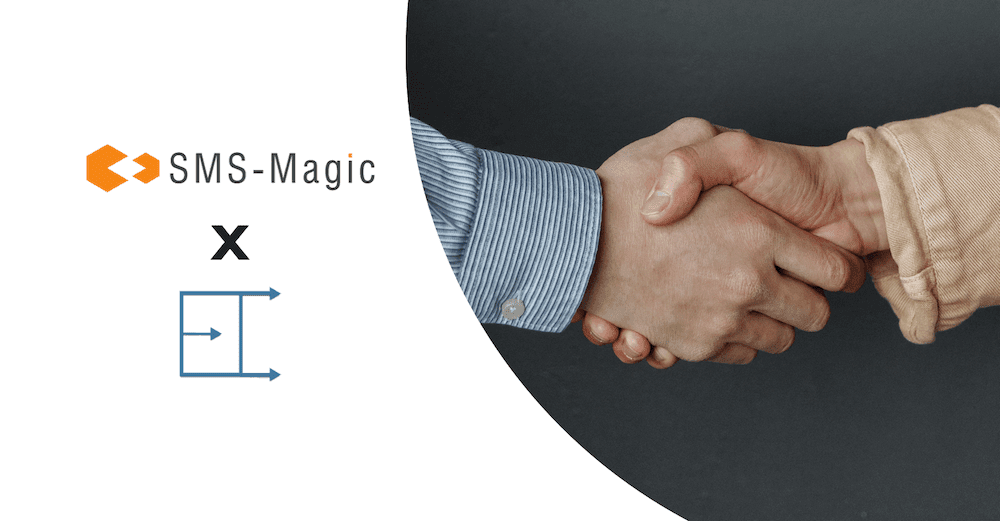 Entrepreneurian LLC, a consulting and implementation specialization company is partnering with SMS-Magic
Entrepreneurian LLC are experts in CRM automation implementation and helping their clients reach a broader audience. The partnership with SMS-Magic will enhance their ability to contact a high number of leads while having an efficient back and forth with important clients. SMS-Magic's solution provides compliant and robust messaging with...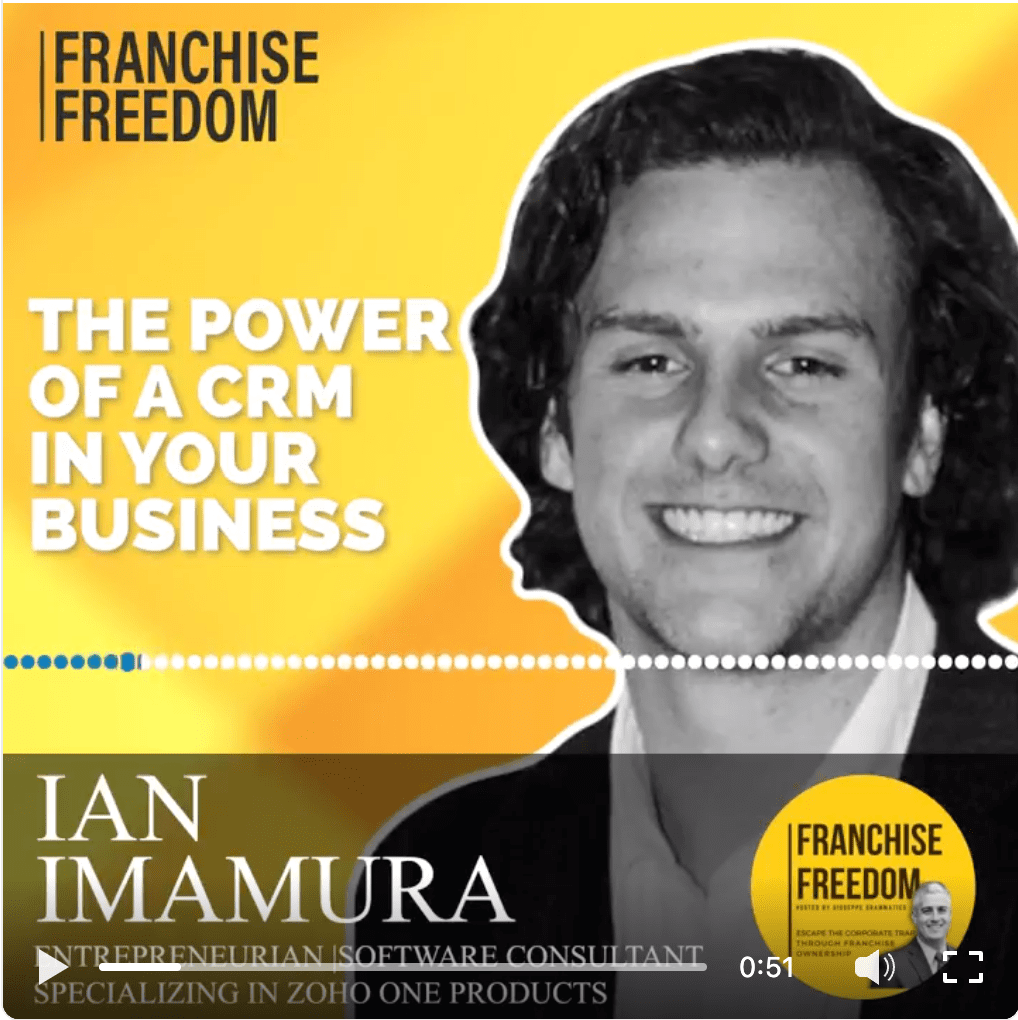 The Power Of A CRM In Your Business

Join my host Giuseppe Grammatico and his guest, Ian Imamura, as they talk about how CRMs really work to minimize the work of running your business. If a franchise is a business in a box, for Ian, CRMs are your systems in a box. With his expertise in CRMs, especially on Zoho, Ian helps simplify what CRMs do, the features that come common with most CRMs, and how a business can benefit from a CRMs customization and integration with other software.